Our Sunday School has resumed in-person in our large newly painted & decorated classroom located next to our dining room. We follow the "World of Wonder" curriculum published by the United Church of Christ. Lessons about God, Jesus and our faith feature songs, story-time, hands on crafts, snack time, and learning to share and help others. Worship begins at 9:30. Children sit with their families for a short time before being dismissed for Sunday School. On the first Sunday of each month, children remain with their families for our communion service. All children are welcome to join our program.
– Jeri Galletly, Christian Education Coordinator
Friday Mornings at
9:00 to 10:15
Pastor Jennifer will lead a study and discussion of the scripture for the upcoming Sunday. Here's an opportunity to delve deeply into a small amount of text.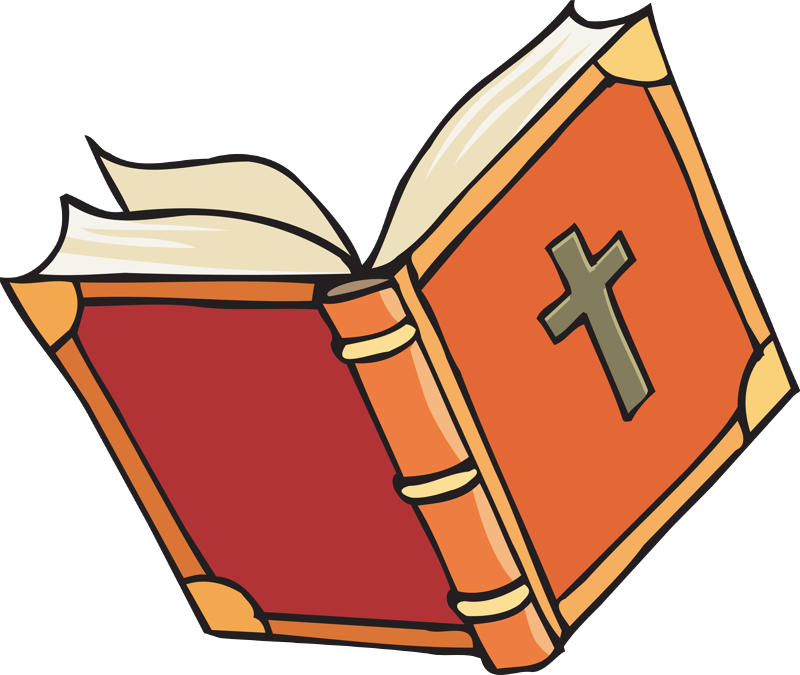 1st and 3rd Thursday Evenings at 6:30
At the first meeting on May 4th, Pastor Jennifer will gather ideas for discussion topics or books studies. All are welcome!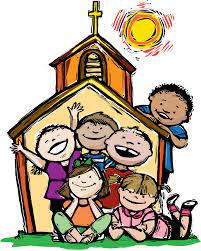 For more information about our Sunday School program, contact Mrs. Jeri Galletly at jawg127@aol.com or leave a message at the church office – 413-684-1715