Christian Education has taken a creative venue during
COVID by sending the curriculum home every week allowing the parents to be involved. The curriculum is called "Wonder" published by the United Church of Christ, and created for a "one room"classroom environment. When we can get back together the teachers and I do songs, fun lessons, story time, hands on crafts, snack time and sharing with the children in the classroom. Wishing you all well and hope to see you soon!
– Jeri Galletly, Christian Education Coordinator.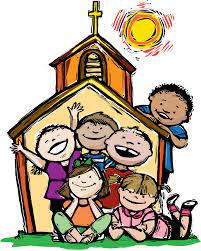 To receive the "Wonder" curriculum materials for your family, please leave a message for Jeri Galletly at the church office –
413-684-1715