The goal of our Sunday School program is to provide an engaging learning experience incorporating stories, songs, activities and fellowship. The program is open to all children through 8th grade. High school students are welcome to join us as helpers. As a congregation, we rejoice to once again have the energy, insight and laughter of children among us. Sunday School takes place from 9:45 to 10:30 a.m. during our morning worship time, which begins at 9:30.
Friday Mornings at
9:00 to 10:15
Pastor Jennifer will lead a study and discussion of the scripture for the upcoming Sunday. Here's an opportunity to delve deeply into a small amount of text. Come as you are – no registration necessary – coffee mugs are welcome!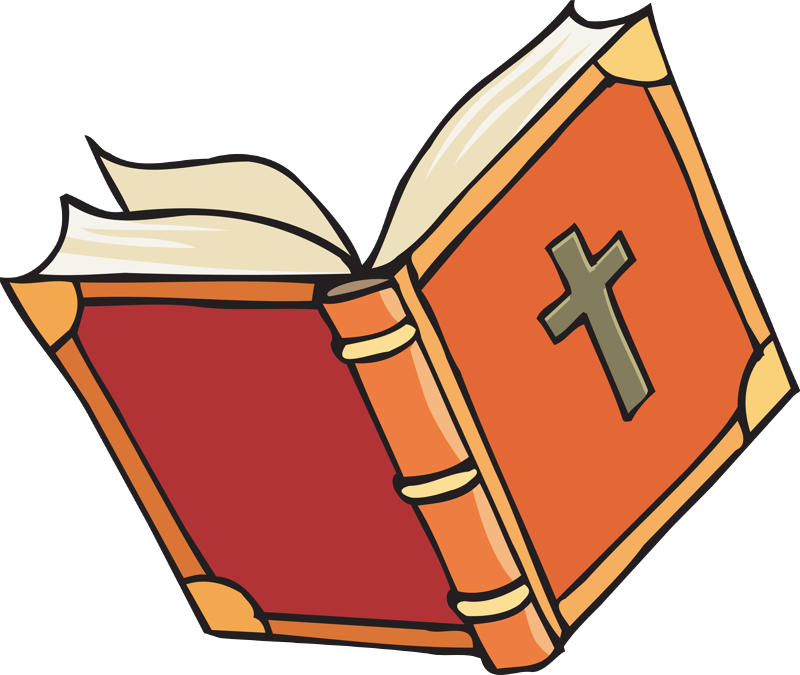 1st and 3rd Thursday Evenings at 6:30 – on hold for now…
Each meeting will feature a new topic or possibly a book study, depending on interest. Topics will be announced here once they are confirmed. All are welcome!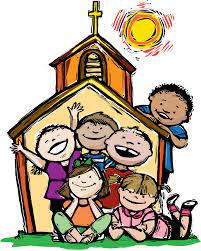 For more information about our Sunday School program, leave a message at the church office – 413-684-1715. Or visit us any Sunday with your children.