Hands to Work, Hearts to God
BACK to SCHOOL Shopping Opportunity
Our summer mission is collecting donations of school supplies for distribution to area children. Please bring your donations to Sunday worship or drop them off at the church during office hours – Tuesday-Friday 9-2, or at the Green Gargoyle during shop hours. We will assemble bags at church for delivery to the Loaves and Fishes food pantry at the Dalton United Methodist Church.
Donations will be collected until August 27th
THE FOLLOWING ITEMS ARE BEING COLLECTED:
Binders: 1 2-inch AND 1 smaller (1 or 1/2 inch) – 5 pocket dividers – 3-hole punched lined paper – Composition books – One subject notebooks
Plastic folders – Pocket Folders
Pencil box or bag – Pencils – Colored pencils – Colored markers – Crayons – Blue or Black Pens – Highlighters
New Backpacks – Earbuds/Headphones with Microphone – Boxes of Tissues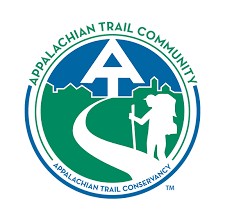 Help for Appalachian Trail Hikers!
The Dalton CRA provides showers at no charge to hikers. There is a basket marked "Free for Hikers" near the reception desk which contains small, travel or sample sizes of personal care items such as soaps, shampoos, and toothpaste. Opportunities for real showers are rare along the trail and hikers must keep their possessions to a minimum. Please help keep this basket full so that our traveling hikers will feel fully refreshed after passing through Dalton. Dalton is an official Appalachian Trail Community.
CWS Tools – BEE the Change
Church World Service does amazing work, helping people all over the world build their communities and sustain their families. If you would like to buy tools in honor of, or in memory of, your father or anyone else close to you, you may send a check payable to First Congregational Church of Dalton, drop it off at the office, or place it in the offering plate on Sunday mornings. Please indicate donor name, name of person being honored, and whether the donation is in honor of, or in memory of, that person. Please make sure to write "CWS Tools" in the memo of your check. We will bless the tools and put the names in the bulletin on Father's Day if donations are received before June 15th.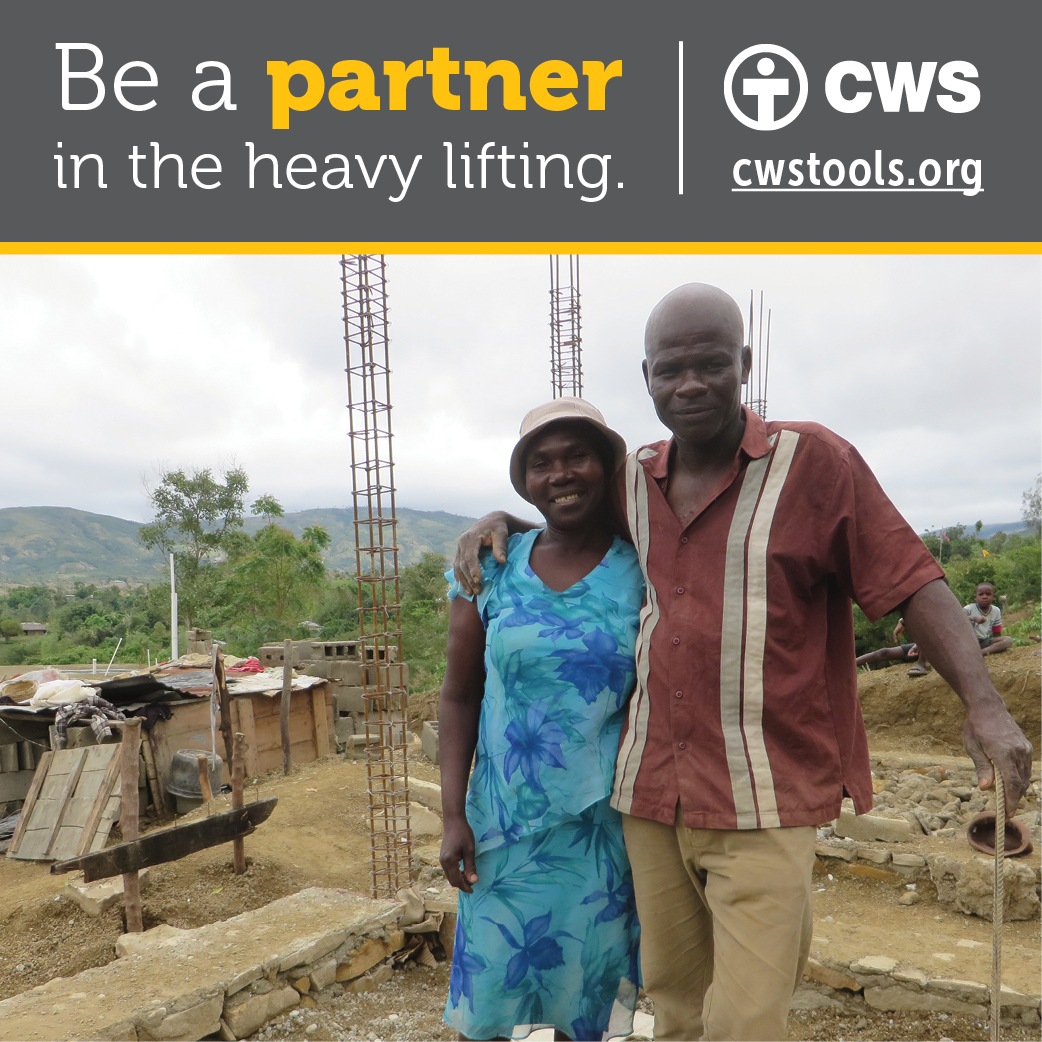 The Green Gargoyle
A Thrift Shop offering household Items, Women's and Men's Clothing, Children's and Baby Clothes, Seasonal Items & Household Decor, Glassware, Jewelry, Handbags, Quilts, Shoes, and many more items. We have a Book Store, too! Come check us out!
Visit our Facebook page for news on upcoming sales and special events at the GG!
Hours of Operation
Fridays 10:00 a.m. – 2:00 p.m.
Saturdays 10:00 a.m. – 1:00 p.m.
If you have items in nearly new condition which you would like to donate, please contact the church office. Books in good condition may be donated anytime the shop is open. Our successful shop is always in need of donations to replenish our shelves.
Youth Mission Trips
Our church has sponsored Youth Mission trips open to area high school youth (entering 9th grade and up) who travel to a community in need and spend a week sharing God's love through work and recovery projects and youth activities. This is a life-changing event for all. A potential trip to Detroit was planned for summer 2023, but has been cancelled due to lack of participants. Next spring, we will begin planning a trip for summer of 2024. Details will be posted to the Youth Group Facebook page where you can see pictures from past trips.
Knitting Kneelers
Knitting Kneelers is a Prayer Shawl Ministry of our Congregation. Every Third Wednesday this group gathers for fellowship and to knit/crochet prayer shawls for those in need. The shawls are shared during the service several times a year and are blessed before being distributed.
Loaves & Fishes Food Pantry
We are always collecting food for our local food pantry. Leave your donations in the white shed
entrance at the top of the stairs in the red wagon. The food pantry is located at the United Methodist Church of Dalton, 755 Main Street, Dalton.

Open Tuesdays from 4 to 6 p.m.
Join Our Community
We welcome all those who wish to walk and work with us in God's journey. If you have questions or are interested in learning more about our community, please submit a message and someone will reply.