Hands to Work, Hearts to God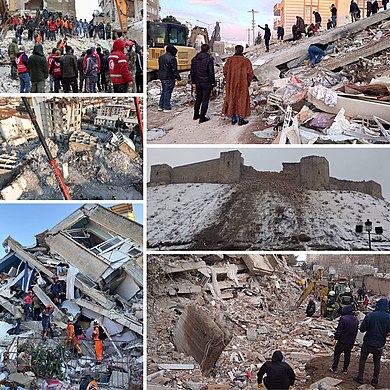 SPECIAL COLLECTIONS
February 26 through March 12
The Missions Board announces a Global Special Collection for the victims of the recent earthquake in Syria. Fadia Makdisi, Principal of St. Agnes Academy, is a native of Syria and shared details of the earthquake with the Berkshire Eagle. The Local Special Collection will benefit a young man and his daughter whose wife and mother died after a tragic accident in Pittsfield.
Checks for either collection may be made out to First Congregational Church of Dalton and mailed to or dropped off at the church office. Please indicate to which collection you are contributing. Thank you for your compassion and generosity.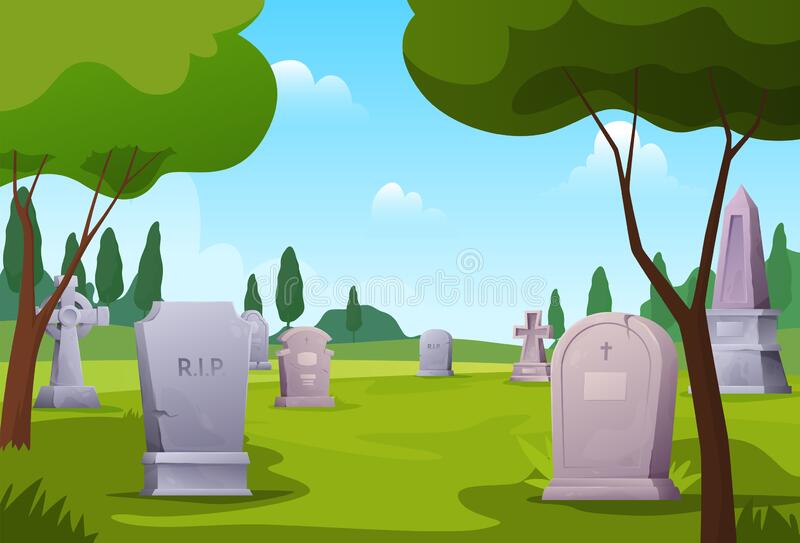 Lenten Giving Calendar for 2023
Have you decided to "give-up" something for Lent? How many of us would give up our washing machines and dryers? Many families do not own laundry machines and use area laundromats, a considerable expense many families, an average of $ 30 / week. Our Lenten contribution calendar offers clever ideas to consider our blessings each day and turn those blessings into monetary contributions for the local "Loads of Love" ministry which provides funds for families to use laundromats. Alternatively, you may choose to contribute one week's worth of laundry ($ 30) or 10 cents every time you turn on the water during Lent. Donations may be delivered to church on Easter or anytime in April. If the calendar does not appear below, you can open it with this link here.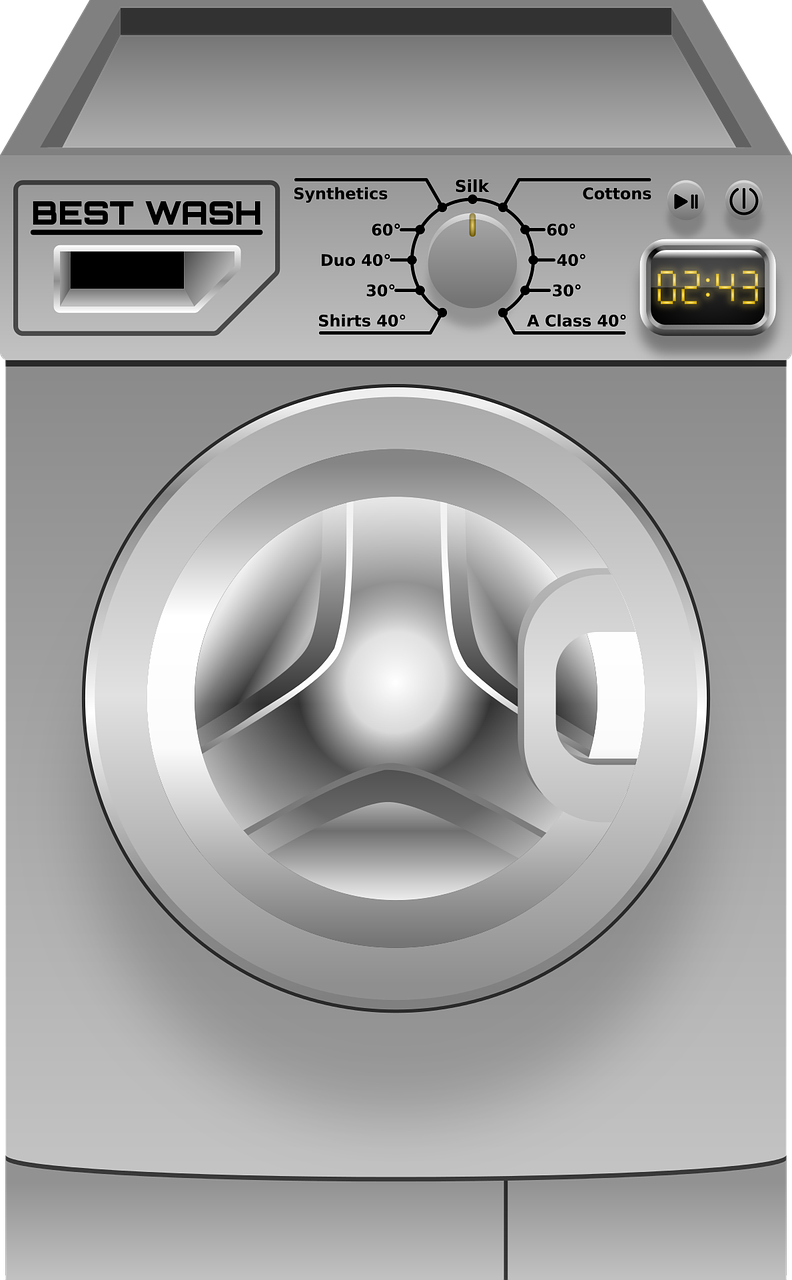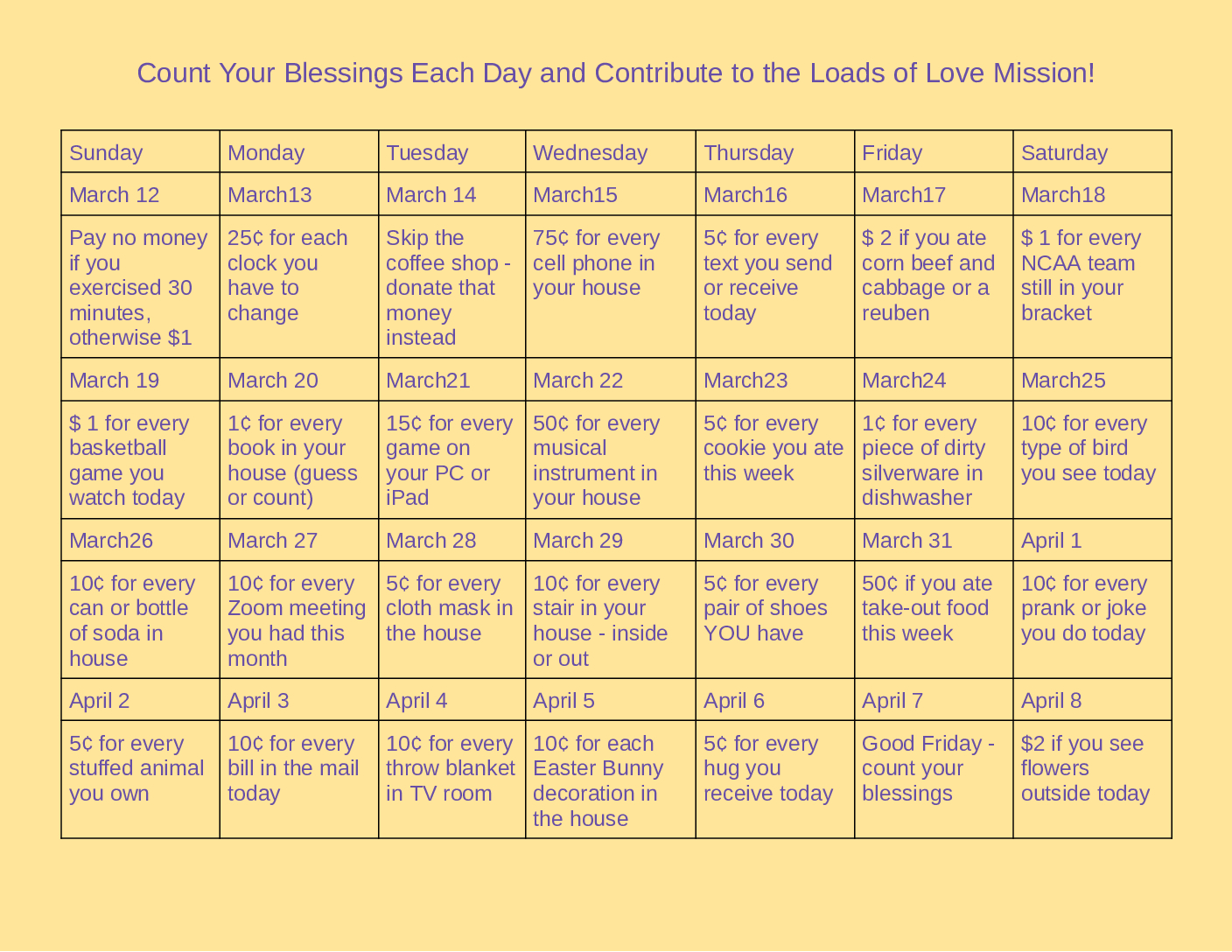 The Green Gargoyle
A Thrift Shop offering household Items, Women's and Men's Clothing, Children's and Baby Clothes, Seasonal Items & Household Decor, Glasswear, Jewelry, Handbags, Quilts, Shoes, and many more items. We have a Book Store, too! Come check us out!
Vist our Facebook page for news on upcoming sales and special events at the GG!
Hours of Operation
Fridays 10:00 a.m. – 2:00 p.m.
Saturdays 10:00 a.m. – 1:00 p.m.
If you have items in nearly new condition which you would like to donate, please contact the church office. Books in good condition may be donated anytime the shop is open. Our successful shop is always in need of donations to replenish our shelves.
Youth Mission Trip 2023
Our church sponsors a Youth Mission trip open to area high school youth (entering 9th grade and up) who will travel to a community in need and spend a week sharing God's love through work and recovery projects and youth activities. This is a life-changing event for all. A trip to Detroit is planned for summer 2023. For more information, contact Beth O'Connor at Cgoconnor77@aol.com or the church office at 684-1715. Details will be posted to our Facebook page where you can see pictures from past trips.
Knitting Kneelers
Knitting Kneelers is a Prayer Shawl Ministry of our Congregation. Every Third Wednesday this group gathers for fellowship and to knit/crochet prayer shawls for those in need. The shawls are shared during the service several times a year and are blessed before being distributed.
Loaves & Fishes Food Pantry
We are always collecting food for our local food pantry. Leave your donations in the white shed
entrance at the top of the stairs in the red wagon. The food pantry is located at the United Methodist Church of Dalton, 755 Main Street, Dalton.

Open Tuesdays from 4 to 6 p.m.
Join Our Community
We welcome all those who wish to walk and work with us in God's journey. If you have questions or are interested in learning more about our community, please submit a message and someone will reply.